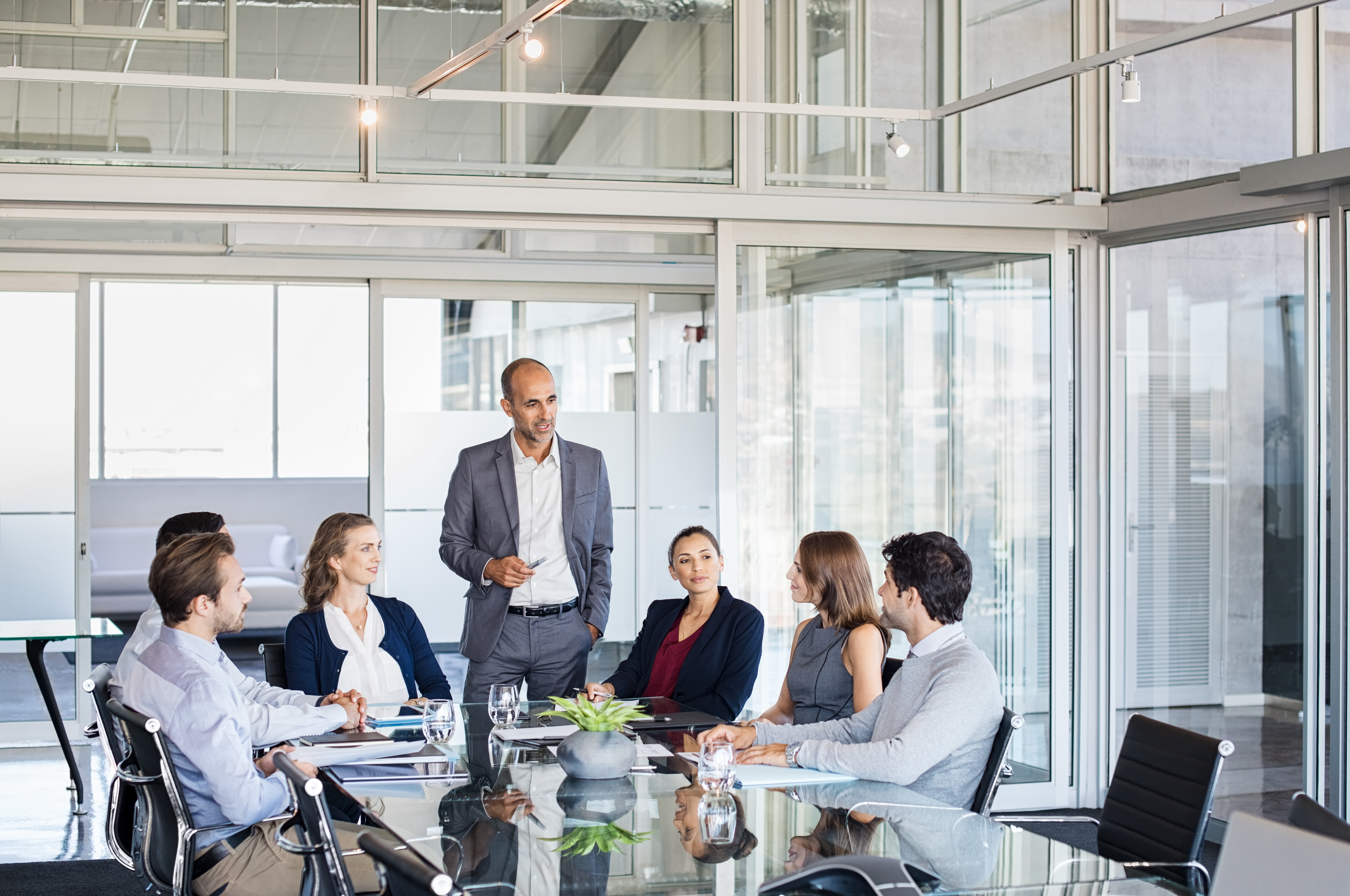 The world is changing, and thanks to new technologies and new ways of thinking around productivity, workforces have more opportunity to connect and collaborate than ever before. Companies involved in the design and construction of large, complex construction management projects are becoming more efficient and more effective as a result.
Yet, for companies making the transition to this new way of doing business, it's only natural for long-time staff members (even senior management) to want to stick with the way things have always been done. The status quo is comfortable. Change, on the other hand, can create fear, worry, stress and unease.
"Progress is impossible without change, and those who cannot change their minds cannot change anything." – George Bernard Shaw
As a result, it can be challenging to convince your team to embrace change. To learn how to transform a 1980's mindset into a 21st-century attitude I've looked to three authors who specialize in change and provided my own advice as a seasoned consultant in the change management realm.