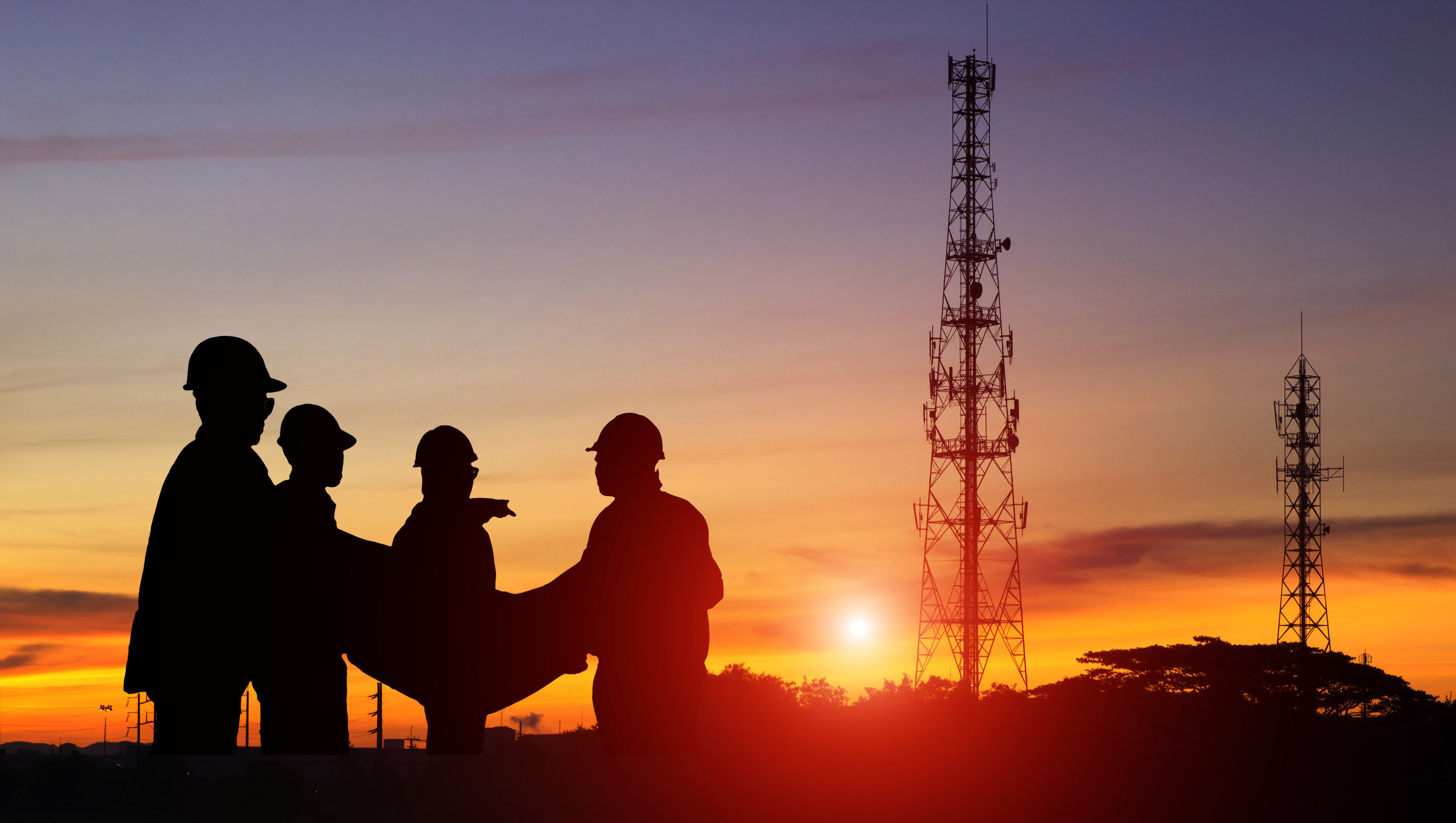 4 Strategies for Network Providers Seeking to Offset Increased Infrastructure Costs
With each new generation of telecommunication technology comes a promise of increased speed, bandwidth and connectivity – all of which open the door to game-changing innovation. According to a 2018 report by Deloitte, 5G: the chance to lead for a decade:
5G is not simply an extension of 4G, nor is it merely a faster wireless capability. 5G makes possible the connection and interaction of billions of devices of almost any kind and collection of data from those devices. Indeed, 5G connectivity promises to lead consumers, industries, and governments to new frontiers of productivity and innovation.